Overview
Welcome to Ola Ka `Ilima Artspace Lofts, a one-of-a-kind arts development project located in the heart of the Kaka`ako neighborhood of Honolulu. Developed by Artspace Projects, Inc. and Hui Kauhale, Inc. in partnership with EAH Housing, this mixed-use arts development project features 84 units of affordable live/work space, community and greenspace, and a dedicated arts and culture center for Native Hawaiian cultural traditions.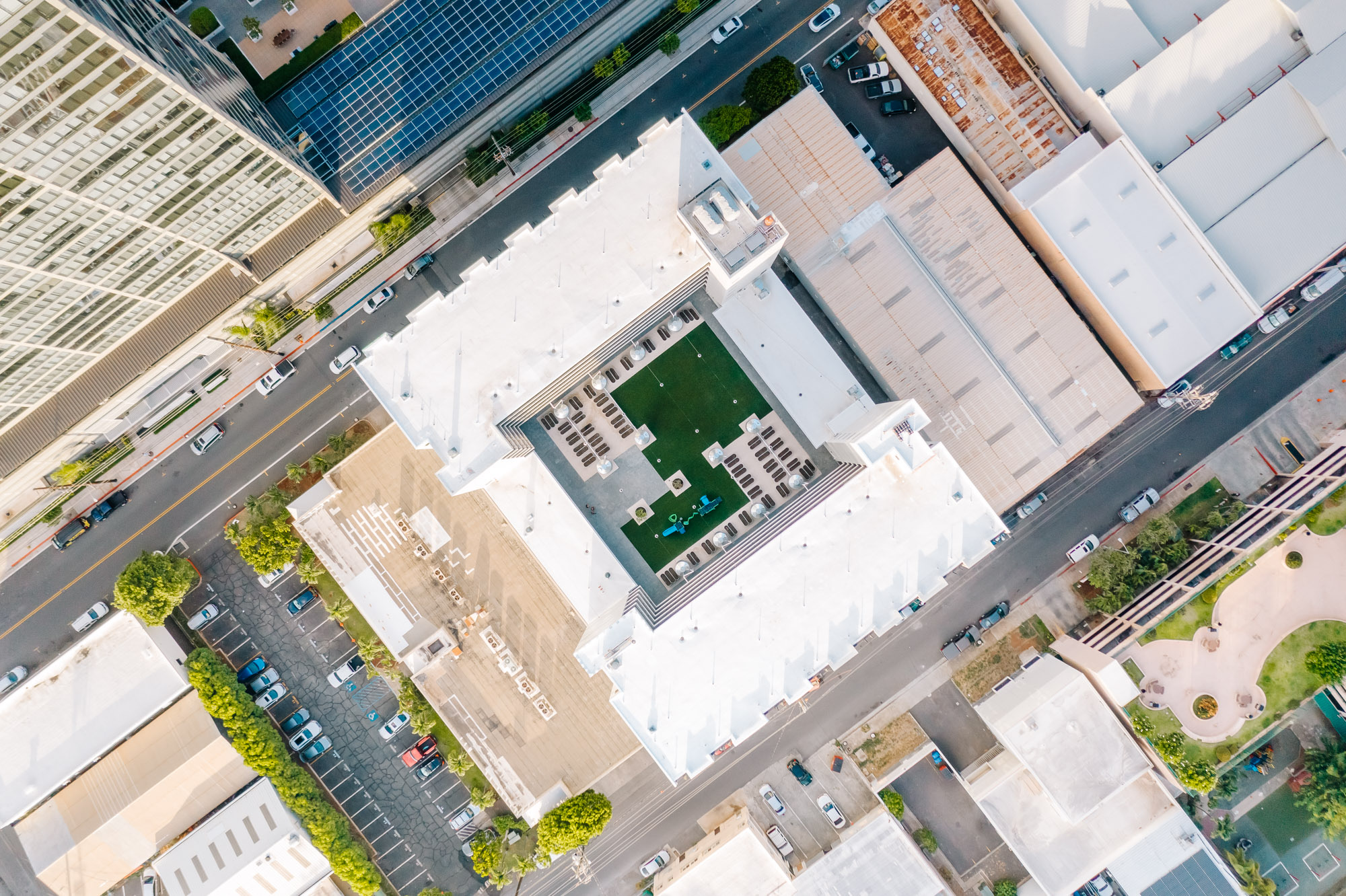 As you read this, you might find yourself feeling more and more curious about what makes Ola Ka `Ilima Artspace such a unique and compelling project. You may begin to picture yourself living in one of the 84 residential units, with high ceilings, large windows, and ample workspace to accommodate your creative endeavors. The community and greenspace, including the playground area and community room, may evoke feelings of excitement and belonging, as you envision yourself participating in rehearsals, exhibitions, performances, and events with like-minded individuals.
You might also imagine yourself immersing in the vibrant culture of Hawai`i, with PA`I Arts & Culture Center, for Native Hawaiian dancers, musicians, visual artists, cultural practitioners and others who are interested in experiencing Native Hawaiian cultural traditions. As you picture yourself in this space, you may begin to feel a deep sense of connection to the cultural heritage of the islands, and a desire to learn and grow as an artist and individual.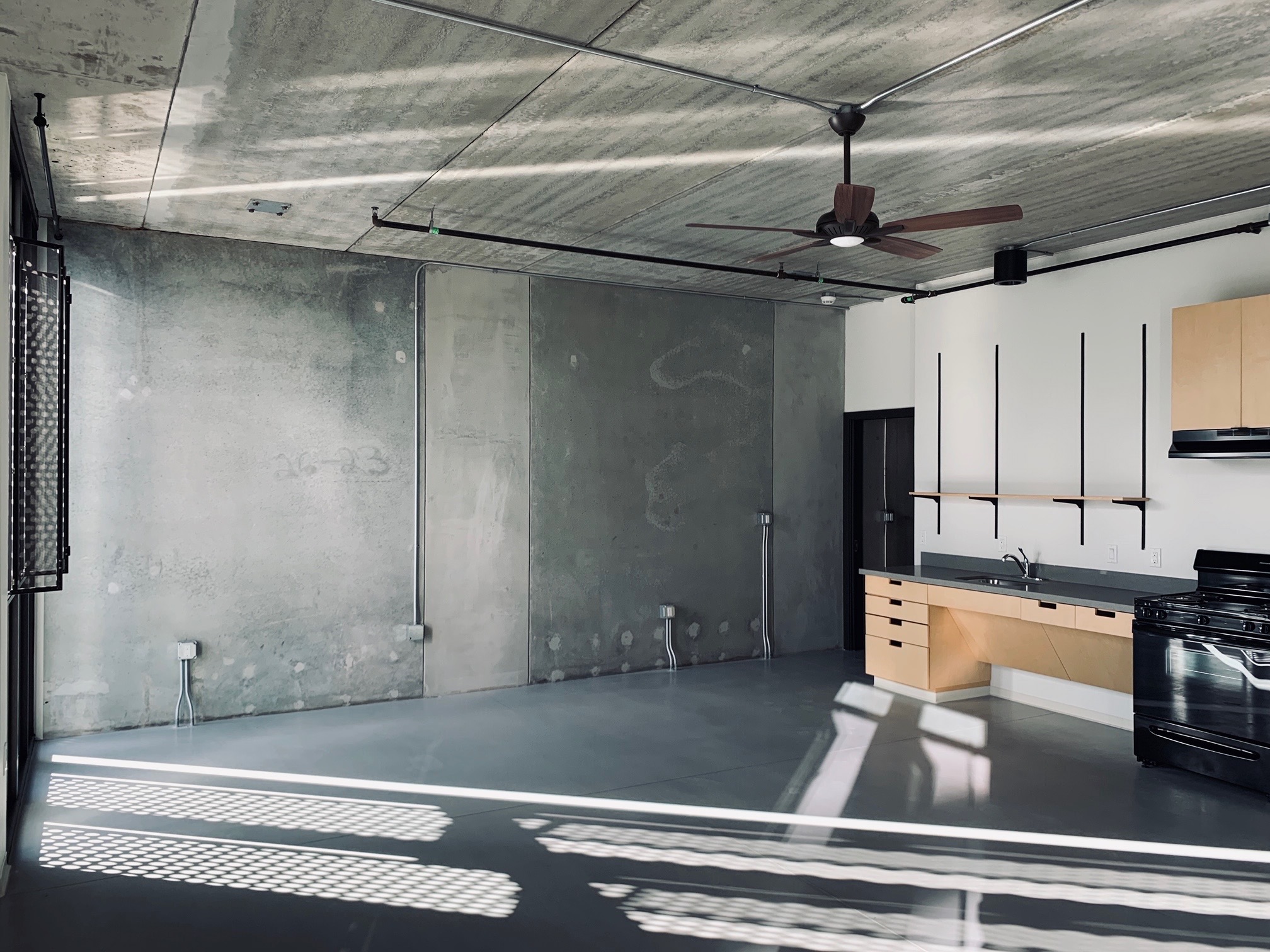 If this sounds like the kind of community you want to be a part of, we invite you to take action now and apply for a residential unit in Ola Ka Ilima Artspace. Don't miss your chance to be a part of this groundbreaking project, designed to meet the space needs of the creative community in Hawaii while supporting the city, county, and state goals for economic development, transit-oriented development, and cultural preservation.
Apply now and be a part of this innovative and inspiring community!