As calendar pages turn, our minds turn to reflection and resolution. What have you learned or experienced this year, creatively, that you hope to grow and explore in the next?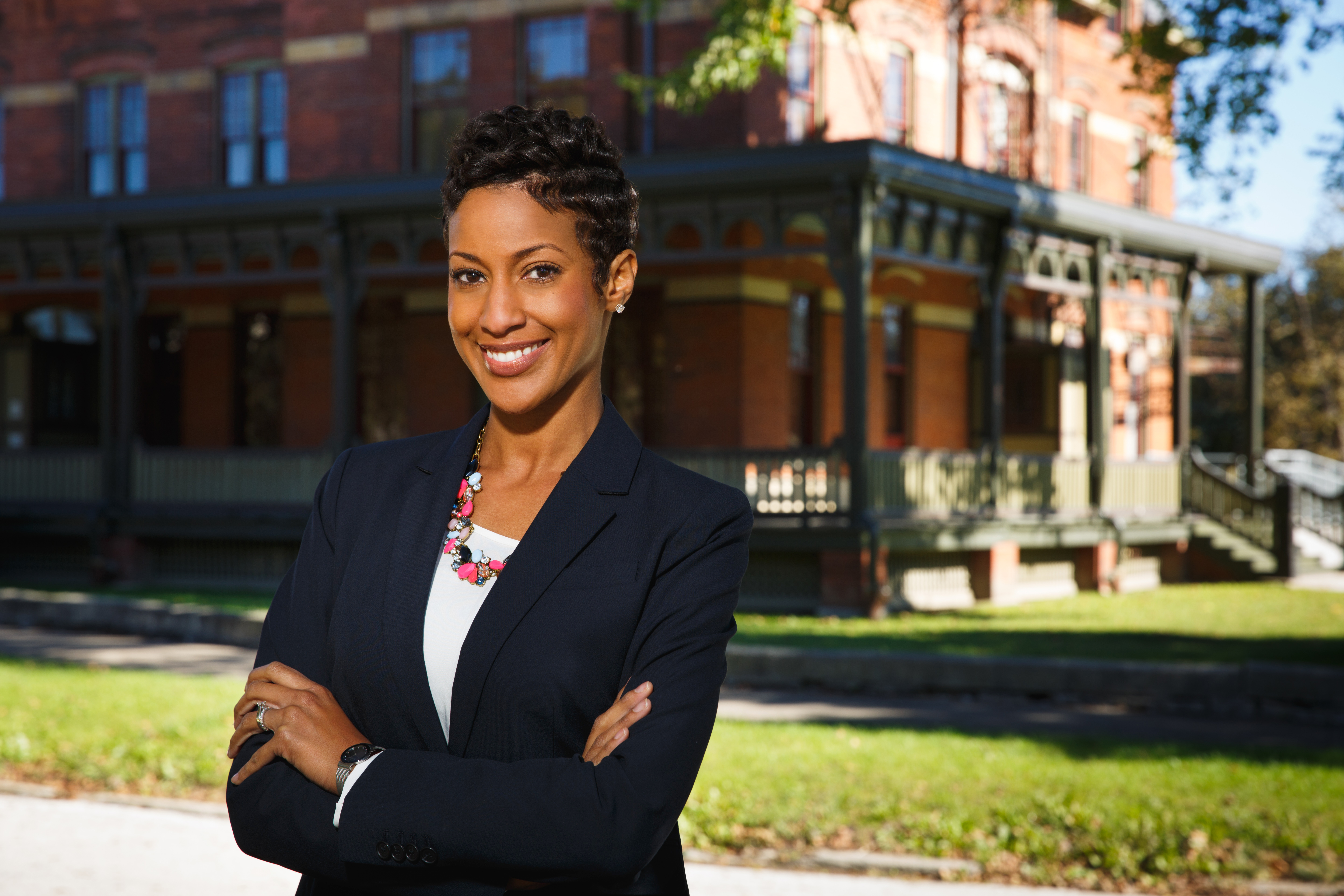 Ciere Boatright, Vice President, Real Estate and Inclusion, Chicago Neighborhood Initiatives: It's been a privilege to partner with PullmanArts and Artspace on Pullman Artspace Lofts. Not only are we putting two historic vacant buildings back into productive use, we're welcoming 38 artists and their families into the community. This development process has been a great example of authentic community engagement and another example of the importance of planning with communities, and not for communities. Looking ahead, I'm absolutely thrilled to cut the ribbon on this project and welcome 38 new artists to the Pullman community.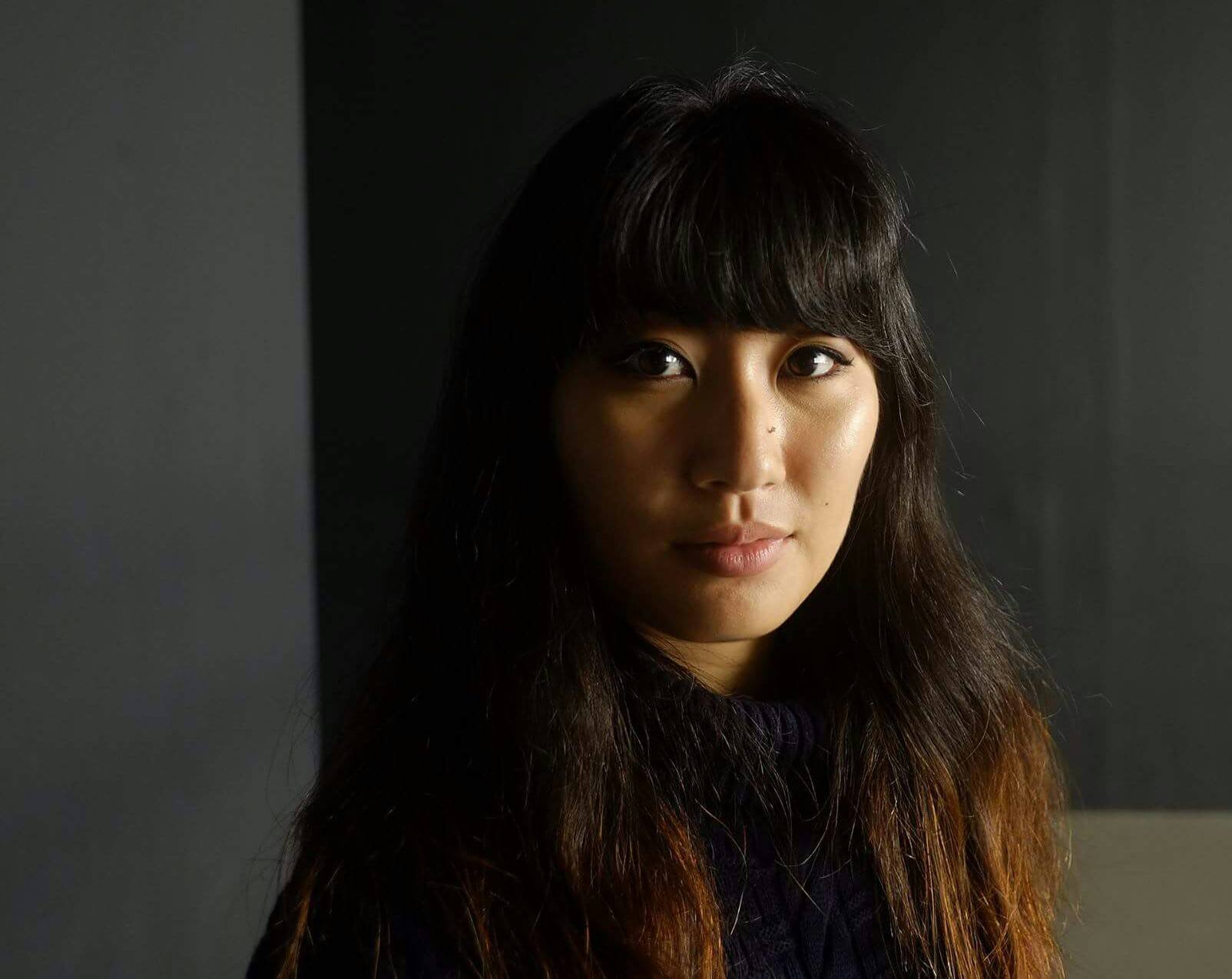 Lauren Hana Chai, Resident Artist, Ola Ka 'Ilima Artspace Lofts: Since moving back to my hometown I've been busy with shows and popups. The amazing internet does wonders to connect strangers all over the world; however, I've learned this past year how important it is to connect with people face-to-face to share heavy emotions, laughs and hugs. It's all thanks to art. This year brought me back to my core. Art is for me, it is for you, it is for everybody.

Victoria Lauing & Heather Doyle, Executive and Artistic Directors, respectively, Chicago Avenue Fire Arts Center: This year we had the unique opportunity through the Artspace Immersion program to reimagine our space in the face of growth, and had the opportunity to reflect on how we serve our community through our pillars of artist support, public art creation, and education in our fiery art forms.  We asked ourselves whether we were having the social impact we intend and challenged ourselves to deepen our understanding of equity and respond with clear and mindful expansion. There is much work to do, and we are thrilled to have this opportunity to look forward and beyond.