Overview
Looking for a unique and affordable live/work space in Chicago? Look no further than the Pullman Artspace Lofts, developed in partnership with Chicago Neighborhood Initiatives and Pullman Arts. Situated on Langley Avenue, this mixed-use development offers 38 affordable live/work units, exhibition space, and ample community space.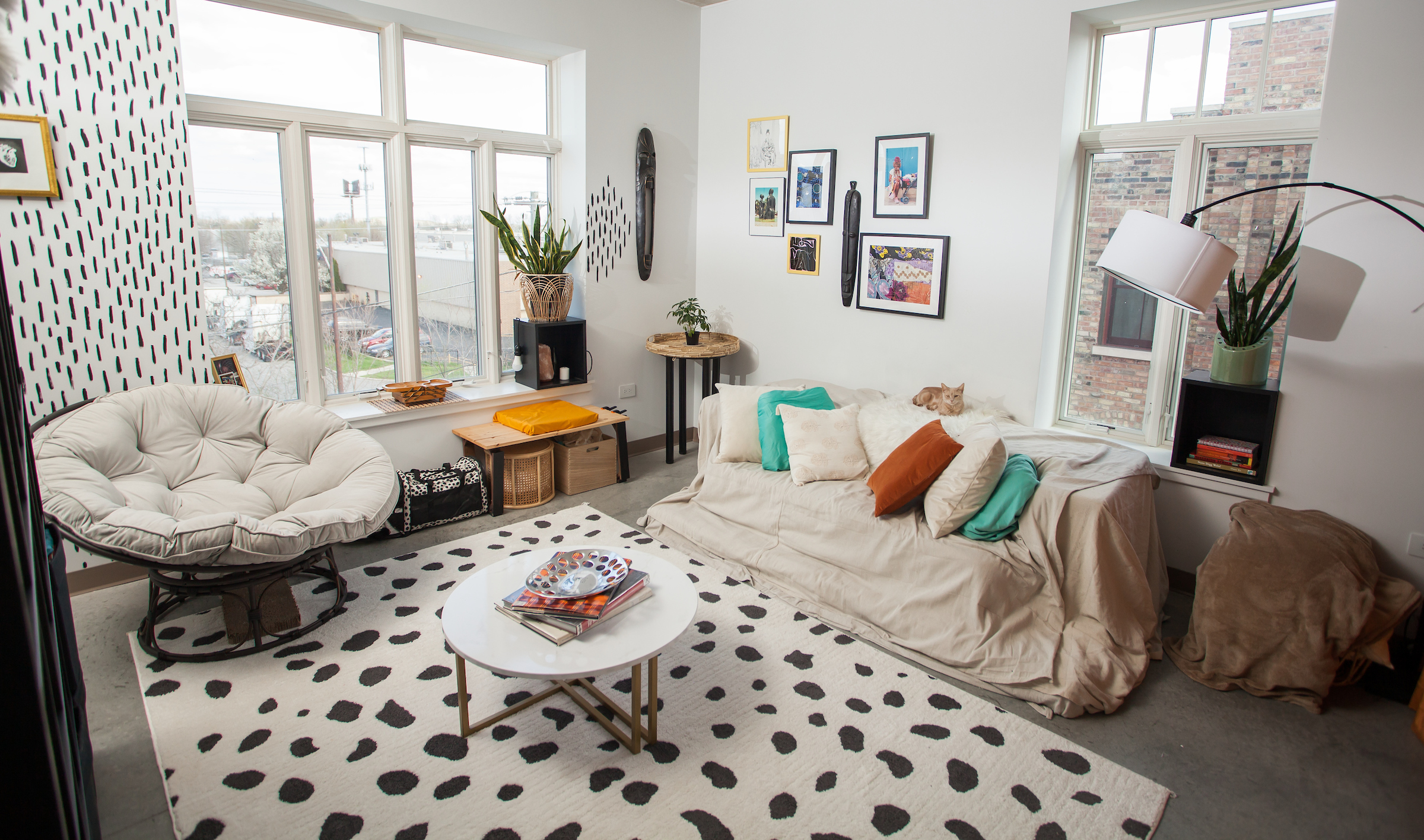 What sets Pullman apart is its rich history and commitment to preservation. Originally designed as worker housing for the Pullman Company, this neighborhood was saved from destruction in the 1960s thanks to the efforts of local residents. Today, Pullman is a thriving community with state and national landmark status, attracting over 50,000 visitors each year for events like the annual House Tour and Garden Walk.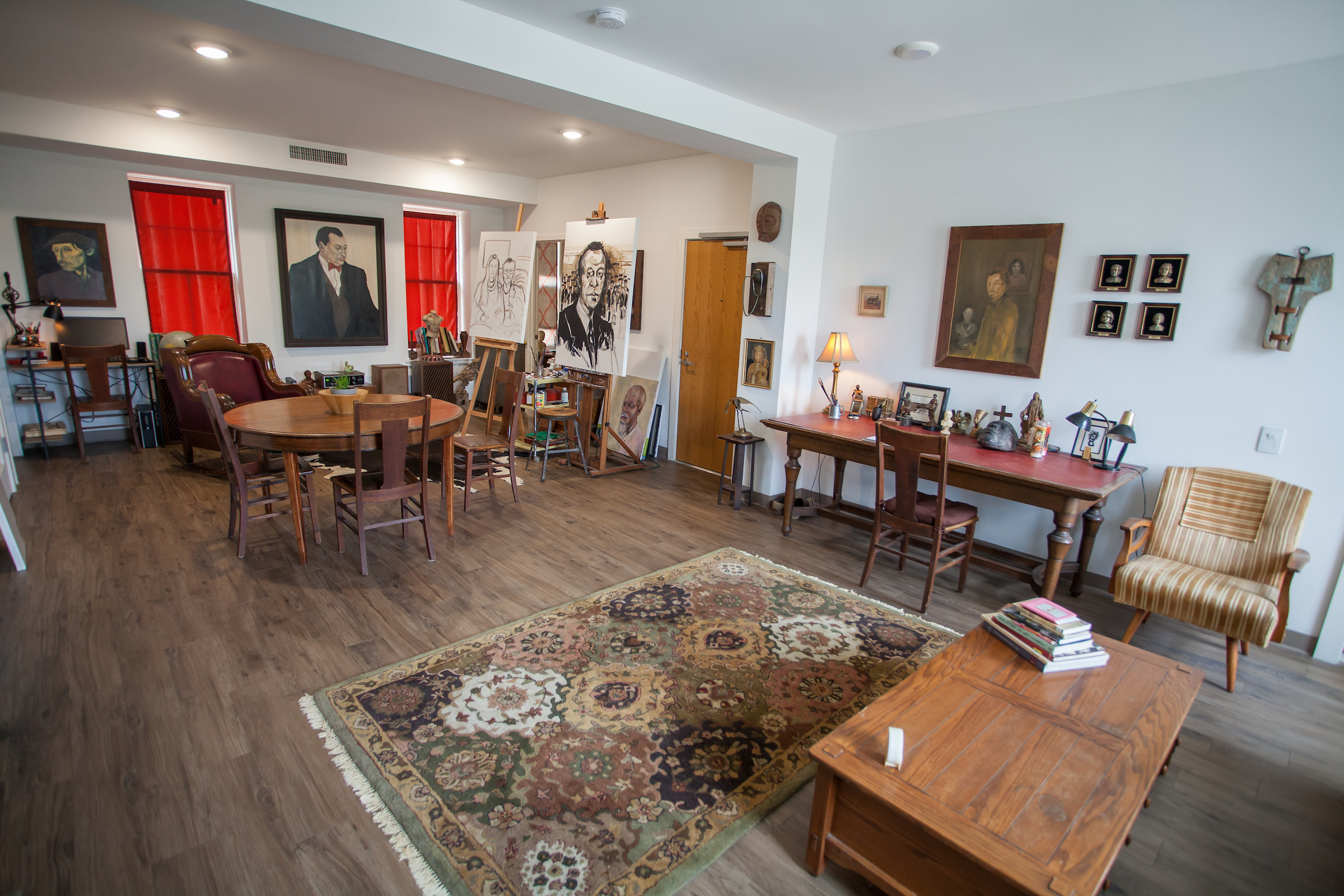 The Pullman Artspace Lofts represent a unique opportunity to be part of this vibrant community. With its mix of historic preservation and cutting-edge new construction, this development offers a one-of-a-kind living and working environment. Imagine waking up in a space that has been thoughtfully designed to inspire creativity and productivity, with plenty of room for exhibitions and community events.
Don't miss out on the chance to be part of this incredible community. Contact us today to learn more about the Pullman Artspace Lofts and how you can make this unique space your own.