Overview
Are you looking for a place to call home that inspires your artistic soul? Look no further than the Tannery Arts Center, nestled along the serene banks of the San Lorenzo River in Santa Cruz County.
Artspace Tannery Lofts offers 100 units of affordable live/work space in two distinct buildings, where artists and their families can create and thrive, just a short mile from downtown Santa Cruz. The lofts are part of the larger Tannery Arts Campus, which includes the Digital Media and Creative Arts Center, and the Colligan Theater, all situated on 8.3 acres of scenic property.
Don't miss out on the opportunity to join this vibrant, supportive community of artists. Take the first step towards your creative future and schedule a tour today.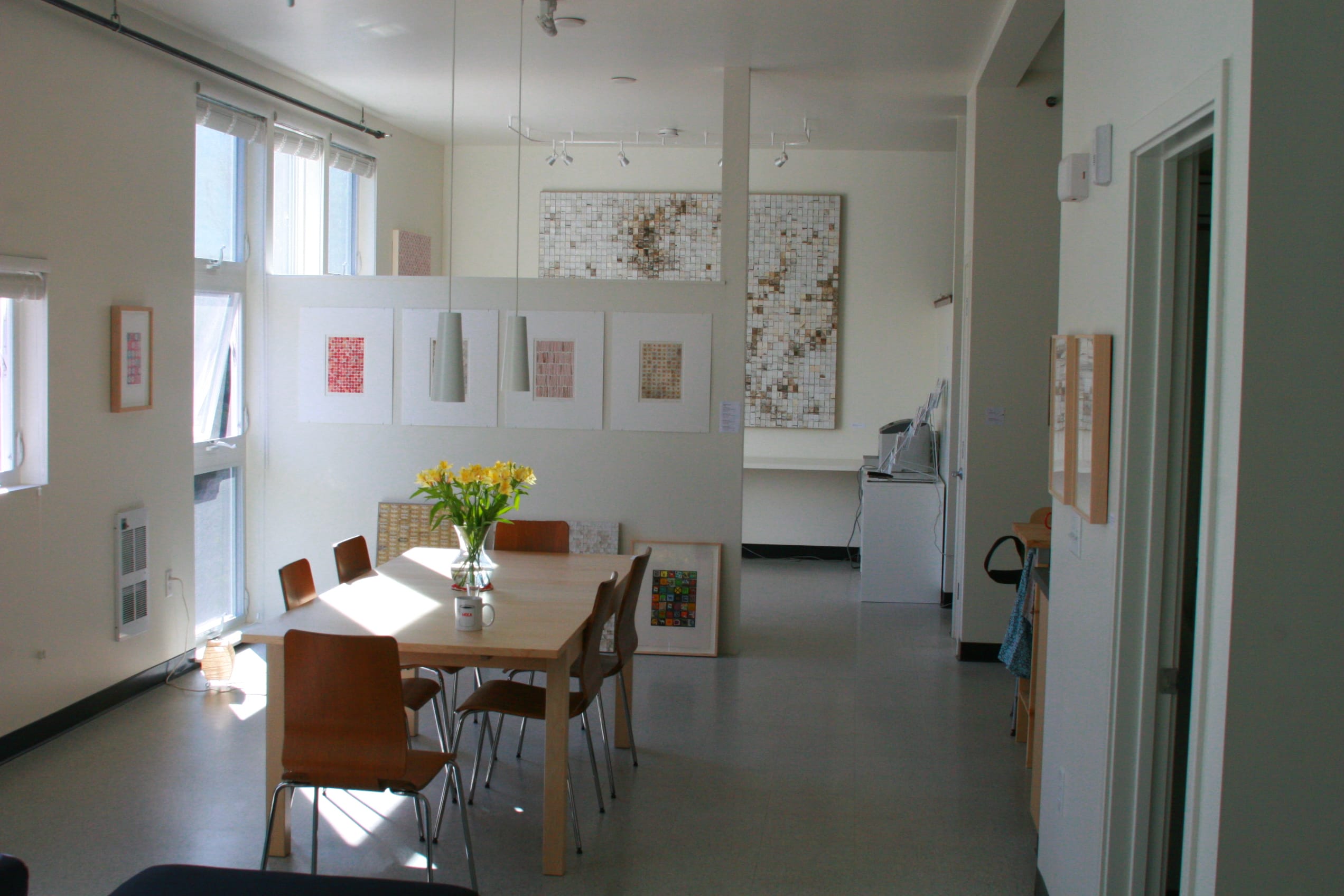 History
In the late 1990s, Santa Cruz was a highly desirable tourist destination with a strong arts and culture community. But as the housing costs increased, few young artists could afford to stay. In 2001, Ceil Cirillo, Executive Director of the Santa Cruz Redevelopment Agency persuaded civic leaders to approve the plan to transform Salz Tannery into an arts complex to anchor and preserve Santa Cruz's strong cultural identity well into the future.