Overview
Looking for a vibrant and exciting community to call home? Look no further than Elgin Artspace Lofts! With 55 units of affordable live/work space for artists and their families, plus 5,874 square feet of retail and community space for arts-friendly businesses and nonprofit organizations, there's something for everyone here.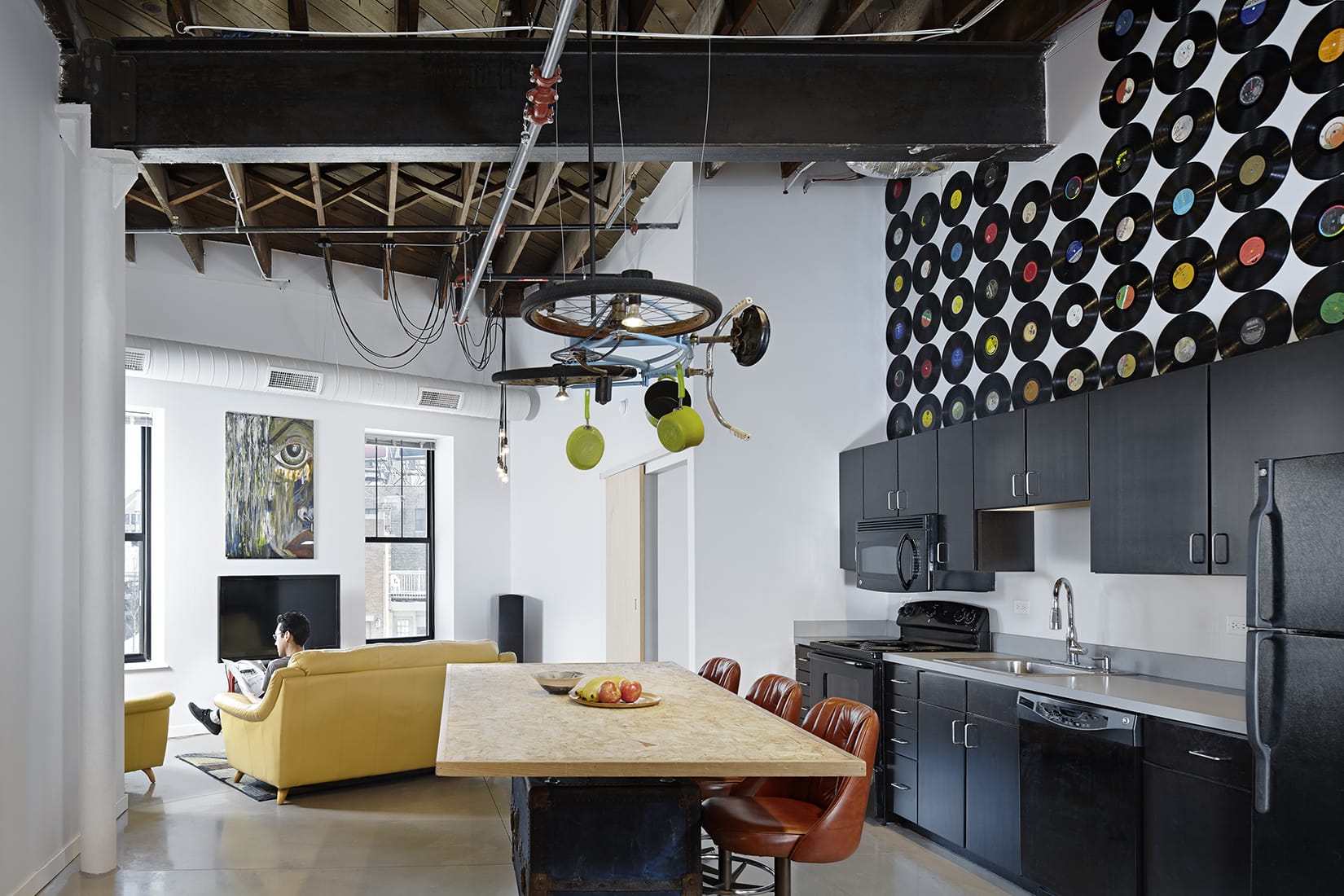 The Elgin Artspace Lofts project was driven by the city of Elgin and its arts community, working with Artspace to create a unique and inspiring space for artists to live and work. By providing permanently affordable spaces, we believe that Elgin's emerging arts and culture cluster can be strengthened, while also serving as a catalyst for continued development and growth in the downtown area.
At Elgin Artspace Lofts, we understand that the arts are a vital part of any thriving community, which is why we've created a space that is as functional as it is beautiful. Our fully renovated historic Sears structure, previously occupied by Elgin Community College, has been linked to a new addition, providing a seamless and inspiring environment that is sure to stimulate each of your senses.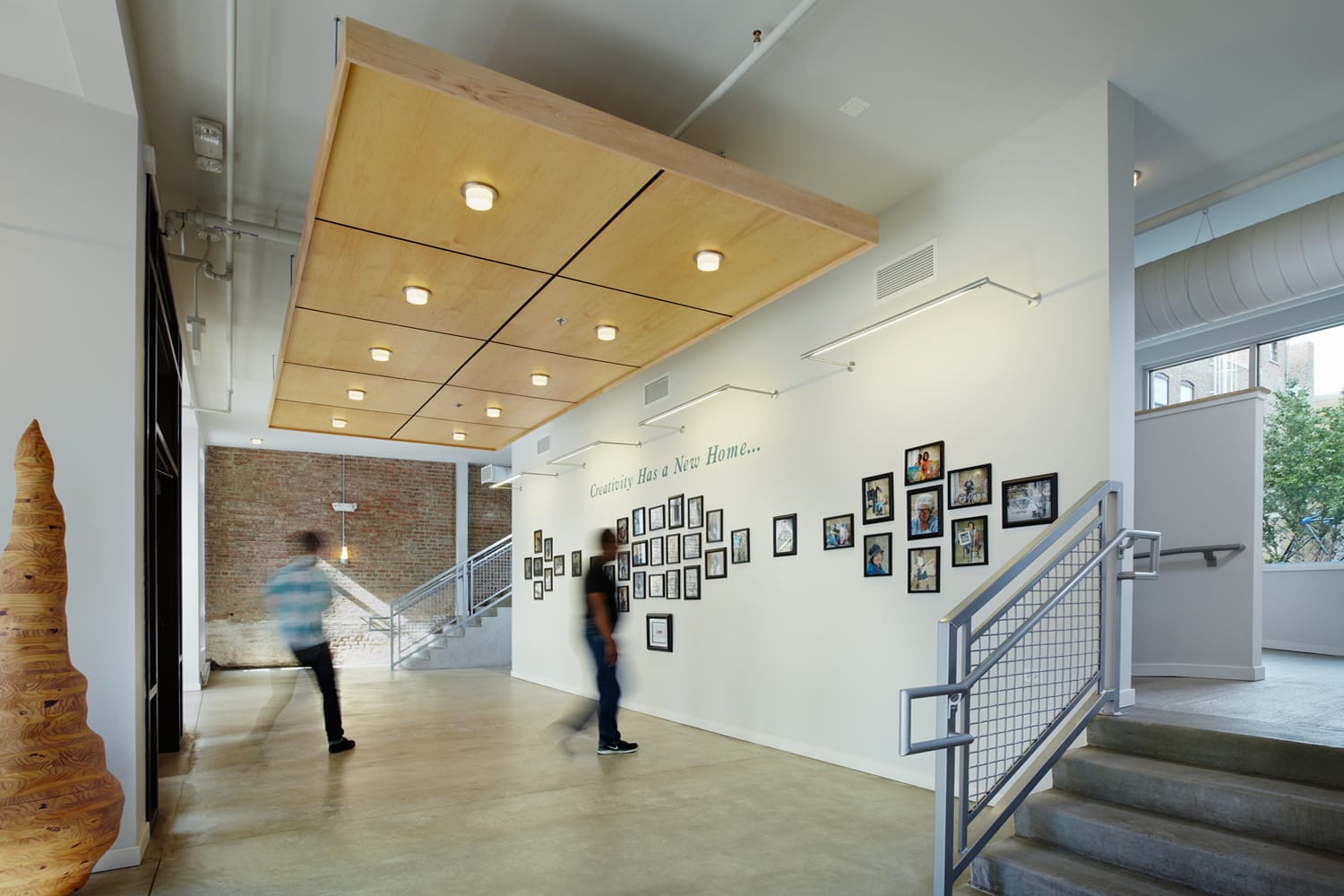 Come and join us at Elgin Artspace Lofts and experience the excitement and energy of downtown Elgin for yourself. Contact us today to learn more about our unique and affordable live/work spaces, and take the first step towards becoming a part of this vibrant and dynamic community.