Overview
Karcher Artspace Lofts in Waukegan, IL is more than just a building - it's a masterpiece. This historic Karcher Hotel has been transformed into a mixed-use arts property that's attracting attention from all over the region. With 36 units of affordable live/work space for creatives and their families, plus a variety of other features, it's no wonder that this development is considered one of the most exciting projects in the area.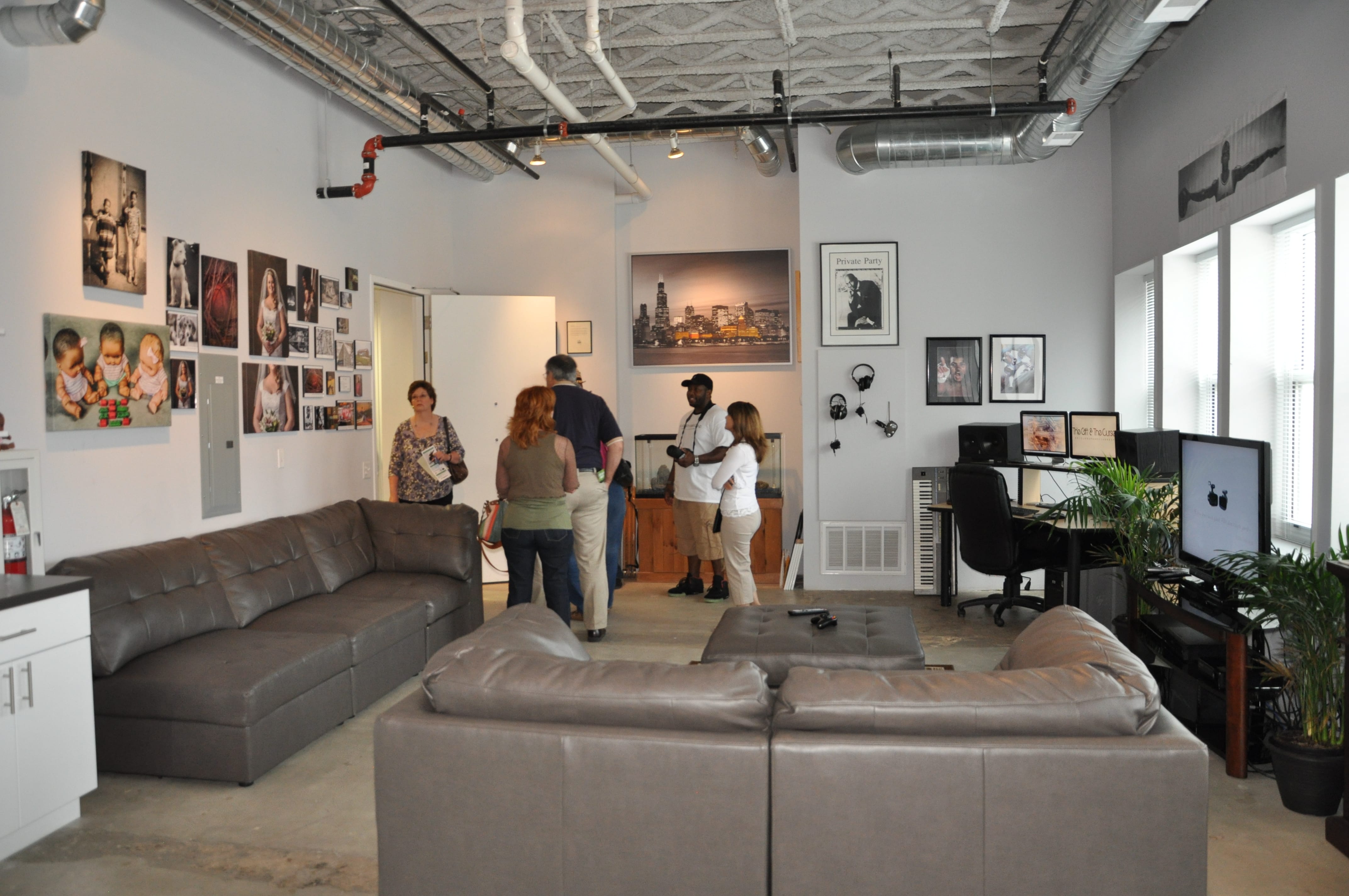 The Karcher is strategically located in downtown Waukegan, just a block from City Hall. This nine-story building offers a mix of one-, two-, and three-bedroom units, ranging in size from 665 to 1,441 square feet. Each unit has been designed with the needs of creatives in mind, so you can be sure that you'll have everything you need to pursue your artistic dreams.
In addition to the beautiful living spaces, the Karcher also features 2,811 square feet of ground-floor retail and community space for arts-friendly businesses and nonprofit organizations. The open entry area space is perfect for hosting small community gatherings and showcasing art, while the resident computer lounge and meeting space offer a convenient place to connect with other creatives. And when you need a break from your work, you can relax on the outdoor patio and soak in the beautiful surroundings.
If you're ready to take the next step in your creative journey, there's no better place to do it than at the Karcher. With its beautiful living spaces, vibrant community, and convenient location, this is the perfect place to unleash your creativity and pursue your passions.
Don't miss out on this incredible opportunity - contact us today to learn more about the Karcher and how you can be a part of this exciting community.