Overview
Imagine living and working in a space that embodies the pinnacle of sophistication and prosperity, reminiscent of a bygone era. Read's, once hailed as the finest department store between New York and Boston, now stands as an affordable artist live/work project, thanks to the City of Bridgeport and Artspace.
With spacious live/work units on the upper floors and arts-friendly commercial space on the ground floor, this mixed-use housing development provides an oasis of creativity and inspiration. The $14.1 million conversion has not only restored the 121,000-square-foot building to its original grandeur, but it has also transformed it into a hub for artistic expression and cultural immersion.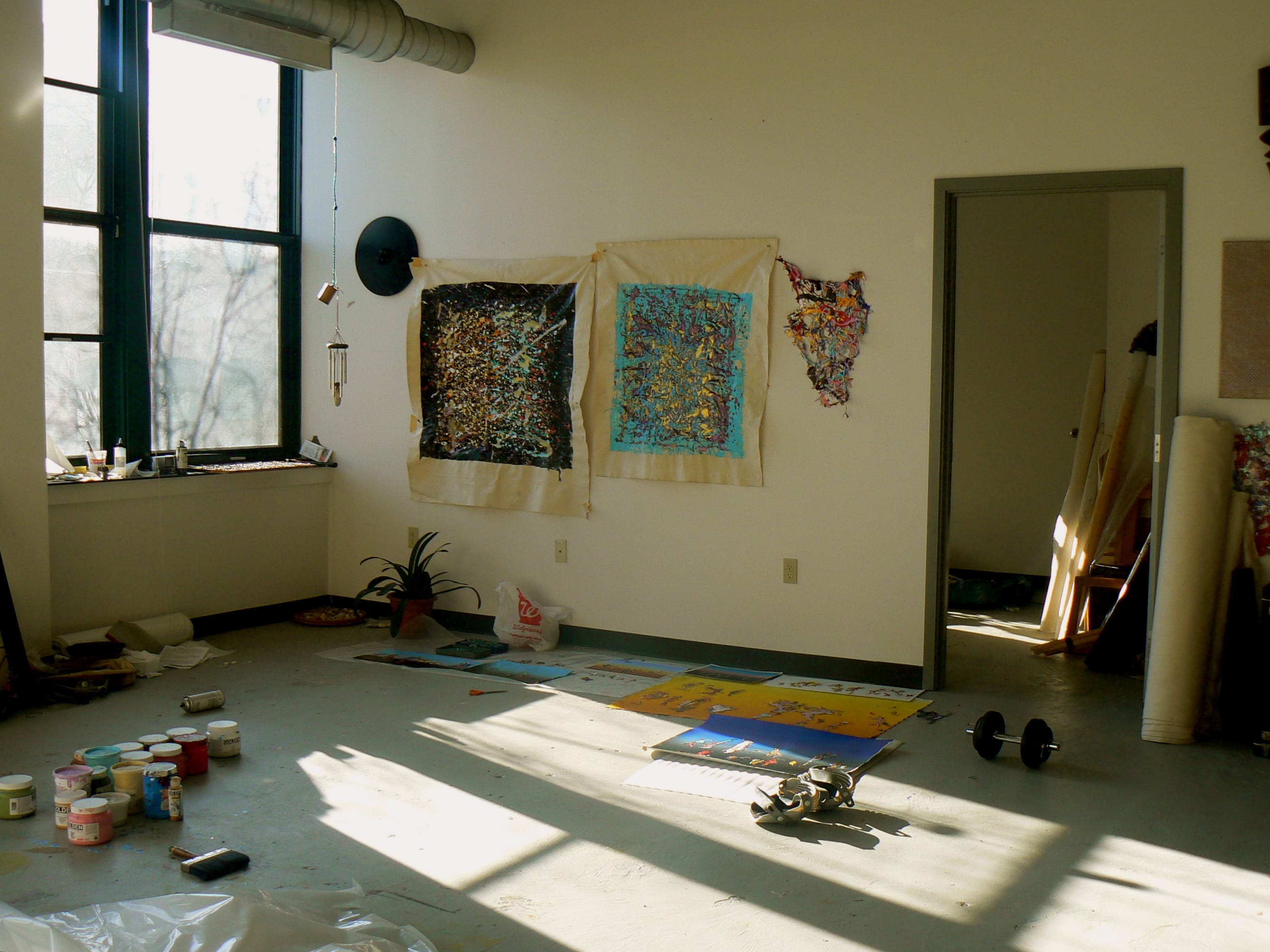 As you walk through Read's Artspace, the broad interior corridors that serve as informal galleries on each of the upper five floors, your senses will be stimulated by the creative energy that permeates the air. The resident gallery space provides an opportunity to showcase your artwork and gain exposure to the wider community. The public gallery on the ground floor houses more formal exhibitions, giving you the chance to engage with a diverse audience and connect with like-minded individuals.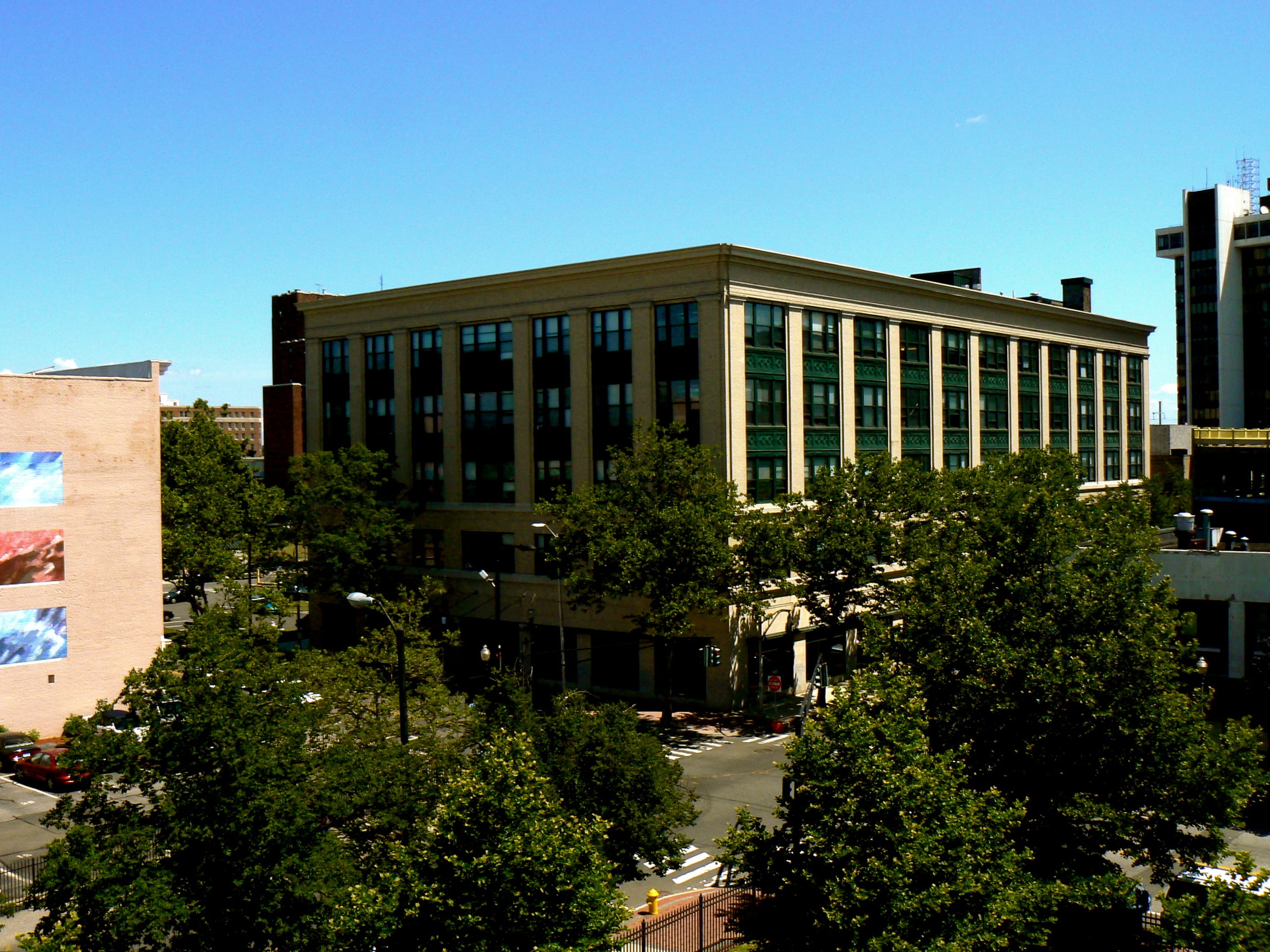 Picture yourself in one of the 61 efficiency, one-, two-, and three-bedroom units that are designed to meet your every need, whether you are a solo artist or a family. The commercial space of 6,895 sq. ft. offers an opportunity to set up your own studio, office, or shop, adding a new dimension to your artistic pursuits.
Read's Artspace offers a unique opportunity to be part of an urban revitalization, to be a true urban pioneer, and to make a difference in the community. Don't miss this chance to live and work in a space that inspires and motivates you every day. Call us now to learn more about this exciting opportunity.